Eric Bloom
Keynote Speaker and ITML Executive Director
---
"He has delivered symposium sessions, workshops and keynote speeches, all to rave reviews. He is a fantastic speaker and an extraordinarily gracious person – the ultimate professional who will ensure the success of your event."
Amy Ruddell, Group Event Director, Diversified Business Communications
"He provided tremendous educational value to our attendees and was extremely flexible in tailoring the topic for our specific audience. I highly recommend him for your conference and/or corporate speaking and training needs."
Ira Keltz, President, NEECOM (New England Electronic Commerce Users' Group)
"Eric Bloom is a go to speaker for us at PMI MassBay. He is well respected in his field and consistently rated highly by attendees. I would strongly recommend Eric Bloom for any PMI event. "
John Todd, VP Professional Development, MassBay PMI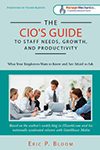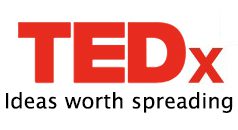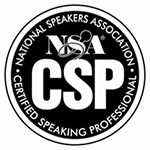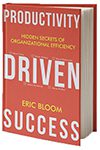 Speaking Topics
Call today to ask Eric to speak at your event before the date is taken!
7 Best Practices Needed to Lead a Hybrid IT Organization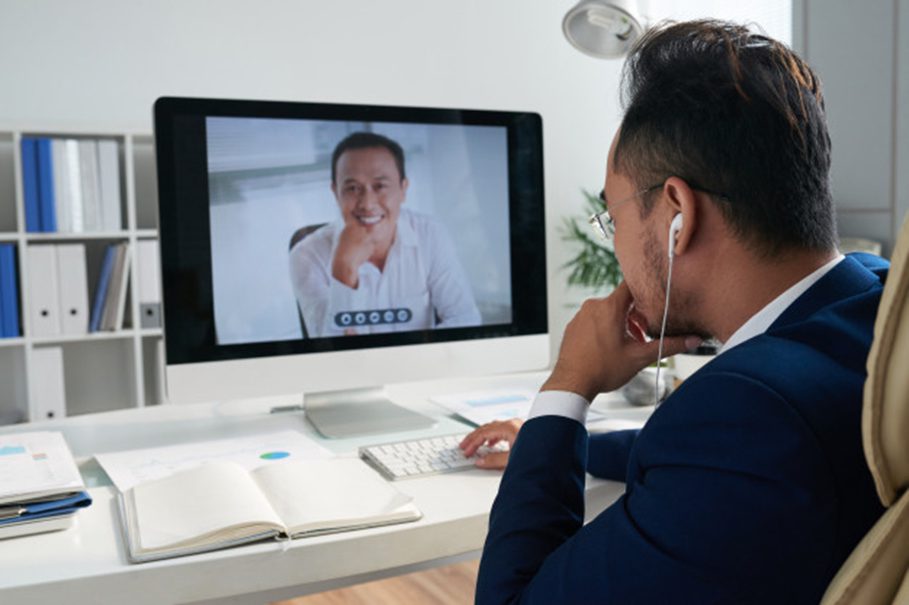 As IT assists the business it serves move from a work-from-home to a hybrid work environment, it must also simultaneously navigate these uncharted waters within IT itself. As a result, IT must quickly establish its own hybrid culture and best practices to both maximize its own internal efficiency, and act as a technical and organizational testbed for other parts of the organization.
This talk discusses seven IT leadership best practices when establishing your IT organization's near-term and long-term hybrid workplace environment.
This talk will help IT leaders:
Gain a deeper understanding of hybrid leadership best practices
Enhance IT's overall hybrid effectiveness and efficiency
Become an organizational thought leader on how to best lead a hybrid workforce
How to Identify and Grow High Potential Future IT Leaders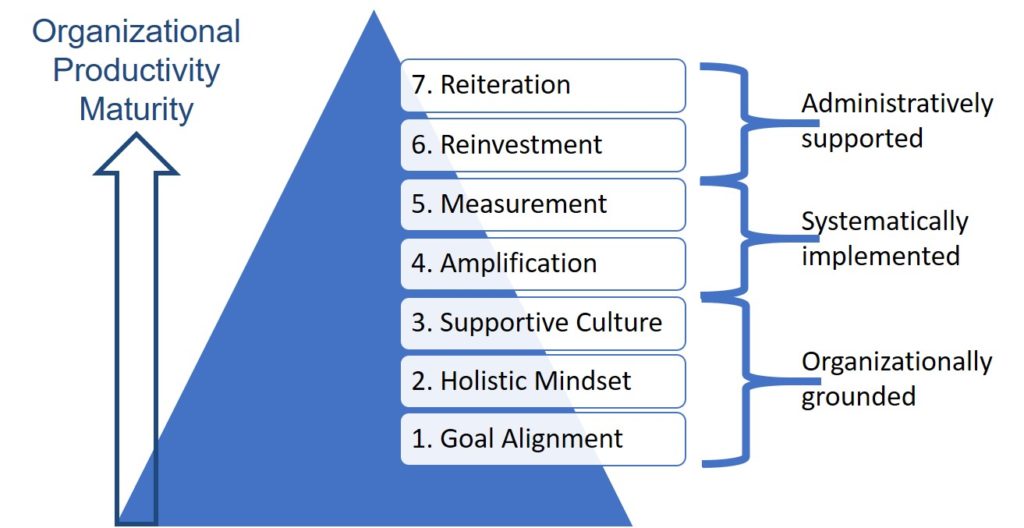 Our research has identified six distinct organizational levels in the journey from individual contributor to CIO. We have also identified the specific personal traits and professional skills needed to maximize the job performance and accelerate the long-term upward professional mobility at each of these levels.
This research can be used in two ways. First, by IT leadership to identify and nurture future IT leaders and second, by IT professionals to chart the course to their desired leadership destination.
This talk will help current IT leaders:
Identify high potential future IT Supervisors, Managers, and Executives
Enhance IT agility and effectiveness by accelerating IT management development
This talk will help future IT leaders:
Become identified as a high potential future IT leader
Enhance their current job performance
Develop a plan to position themselves for accelerated upward mobility
Leadership and Business Skills in a Waterfall, WAgile and Agile World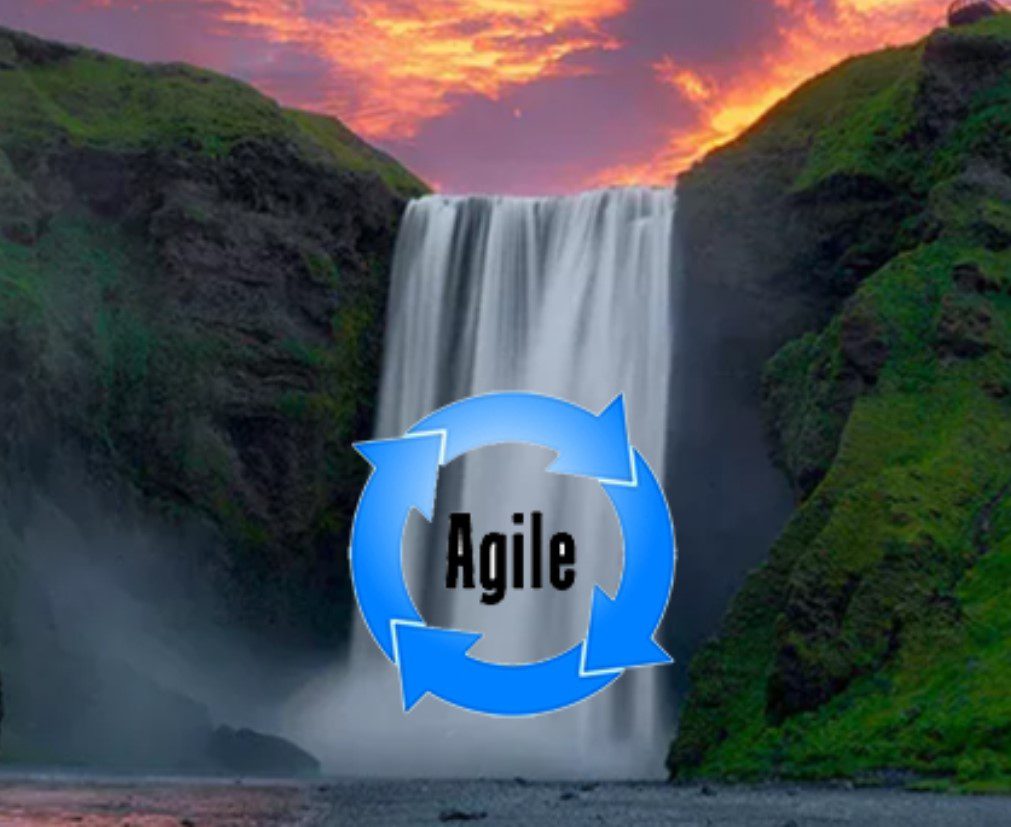 Project management and Business Analysis, more than ever, comes in many shapes and styles. Traditional projects are generally managed top-down, most often using a Waterfall methodology. On the other end of the spectrum, Agile based projects are led by a Scrum Master using servant leadership principles. In addition to leadership differences, these two methodologies dramatically differ on virtually all other project processes, artifacts, and concepts. WAgile style projects are all those activities containing attributes of both.
In this presentation you will:
Deepen your knowledge and insights on the benefits and challenges of a blended Waterfall/Agile environment
Learn which specific leadership, business and interpersonal communication skills maximize the effectiveness of Project Managers, Scrum
Master, Business, Analysts, Product Owners, and other project players