Current and Future IT Managers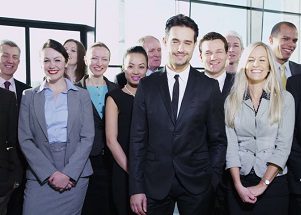 Expanding your technical skills with leadership, interpersonal communication and business (negotiation, influence, etc.) skills would be of great value to you, both professionally and personally.
As you move ahead professionally, as a technical professional or into the management ranks, your ability to properly influence and lead others, negotiate, resolve conflicts, and other interpersonal activities can increase your job performance, get additional project/department resources, position you for promotion, and accelerate your career.
In addition to our one-day single-topic classes, our three-day ITMLP and ITMLE certification boot camps each contain ten essential topics needed for success in the IT management ranks.