I'm in the process of writing a new book titled: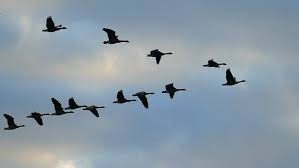 "Office Influence: Get What You Want, From the Mailroom to the Boardroom" ™
To this end, I'm trying to understand how influence is achieved within the workplace via the below survey.
As a thank for completing the survey, when the book is published in the spring, I'll give you a free copy of the book and access to various online tools related to the book's content!
The survey asks your opinion on how important various personal and professional attributes are to influencing others within the workplace. It also asks a small amount of optional demographic data to assist in the research.